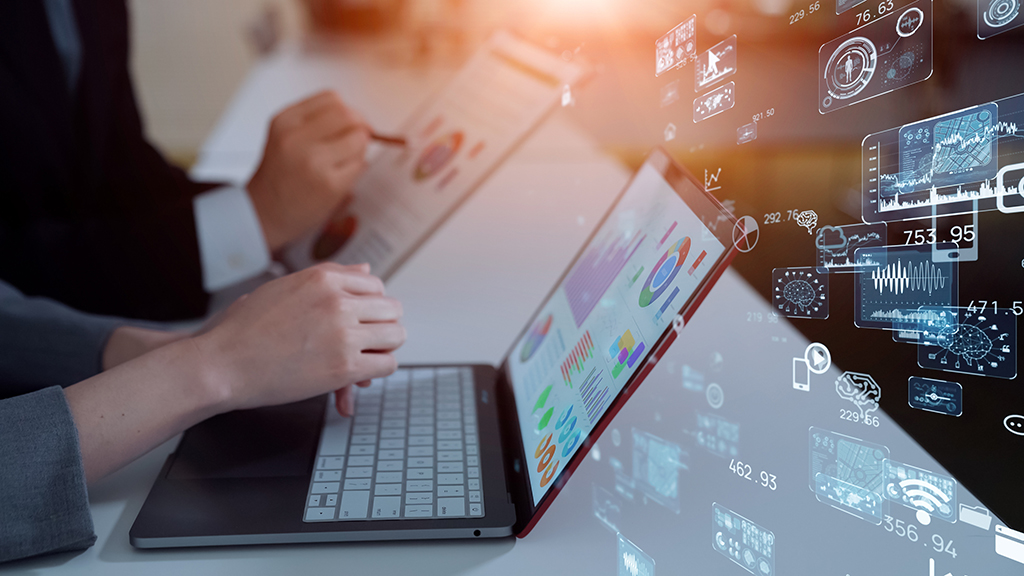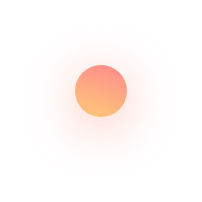 Why Omefyi
WEBSITE DEVELOPMENT CYCLE
The creation of a website is a time-consuming process, typically encompassing several significant steps. These major steps collectively contribute to the overall development of the website.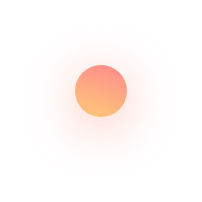 1.Gathering Information
The initial phase of website creation involves "DRD," which stands for Discover, Research, and Determine. During the development stage, we gather comprehensive information to develop a website that caters to the specific needs of our esteemed customers. We achieve this by actively engaging with clients, gathering their requirements, and gaining a deep understanding of their business goals.
2.Planning
We focus on meticulous planning. Drawing upon the information collected during the initial phase, our team creates a well-structured sitemap. The sitemap serves as a visual representation, outlining the relationships between major elements on the website. By following our sitemap, our customers can easily grasp the inner structure of the website, ensuring clarity and effective communication throughout the development process.
3.Desigining
The third phase is the Designing stage, where we craft an initial design or prototype of the ideal solution. Our layout exemplifies the information structure, visually represents the content, and showcases the basic functionality. Once the design is ready, we present it for review, and we wholeheartedly welcome customer feedback. We make necessary adjustments and refinements to ensure that the final design precisely aligns with the customer's vision and expectations.
4.Development
Following the Designing stage, we proceed to the Development phase, where we implement the design with utmost attention to best coding practices, adhering to industry standards like W3C. The development phase includes web design, web publishing, web programming, and proficient database management. Through this process, we create an internet-based application, which is commonly known as websites, delivering a seamless and interactive user experience.
5.Testing
Testing holds paramount importance in the website development process, and at Omefyi Software Technologies, it takes center stage. Our dedicated testers meticulously examine each aspect of the website to ensure its utmost quality. They diligently check every single link, verifying that there are no broken links present. Additionally, the testers rigorously review all scripts, run spell check software to ensure error-free content, and utilize code validators to confirm adherence to coding standards.
6.Deployment
At Omefyi Software Technologies, our commitment doesn't end with the deployment. We also provide valuable assistance in the deployment process, ensuring a seamless transition. Furthermore, we offer comprehensive post-development support and maintenance services, guaranteeing that your website continues to perform optimally and stays up-to-date with evolving requirements. Our dedicated team is always ready to assist you, ensuring your website's long-term success and customer satisfaction.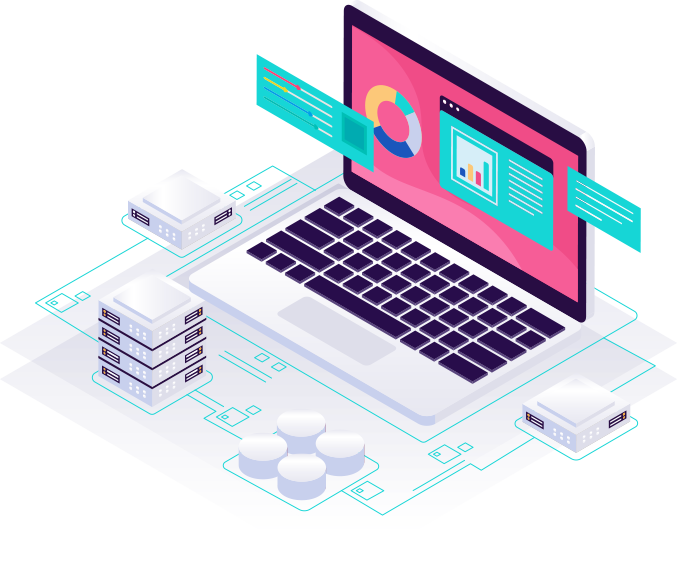 About Us
Customized web development services precisely cater to unique requirements
Omefyi Software Technologies is an innovative and outcome-oriented company that excels in mobile app development, web development, and digital marketing. We offer cutting-edge digital solutions to address the diverse needs of modern businesses.
With a team of highly skilled and adept developers, designers, marketers, and technology experts, we are well-versed in comprehending the specific requirements of contemporary businesses. Our expertise extends to various sectors, including IT services, supply chain, healthcare, eCommerce, and retail. We are committed to providing excellent support to businesses in these industries, ensuring they thrive and succeed in today's competitive landscape.
Get Started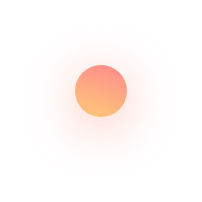 Our Solutions
Web Development Solutions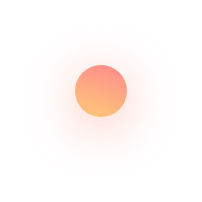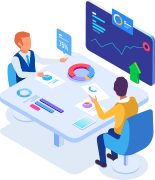 Our comprehensive range of services includes complete development and management of eCommerce platforms, providing seamless support to ensure our clients' online businesses.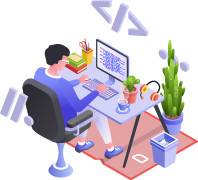 Enterprise Resource Planning (ERP) software is a proven and invaluable system that significantly aids in business planning, administration, and the optimization of internal business processes.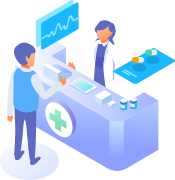 The time-saving solution utilizes a database to store content and operates on the presentation layer, efficiently delivering compelling and effective content to the reader and business users as well.
We Always Try To Understand Users Expectation