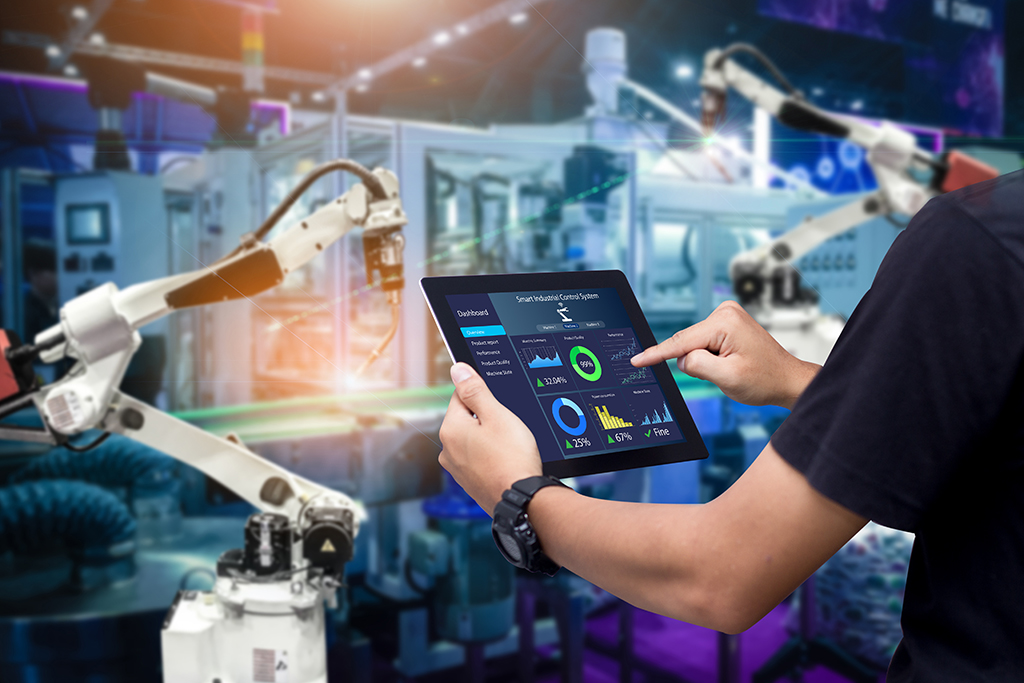 Android App Development Services
We offer a comprehensive app development service that encompasses design, development, testing, and support, catering to both building a new Android app and porting your existing iOS app to the Android platform.
Android Mobile App Development
Android Wearable App Development
Android Wearable App Development
Android Wearable App Development
Android App Development Services We Offer
Proficient app development partner for Android mobiles, tablets, and wearables
As an Android app development company, we specialize in creating fully functional and stable apps for a wide range of Android device types. With a highly skilled team experienced in the Android ecosystem for over a decade, we can develop custom Android solutions tailored to your business needs.
For native app development, we leverage Android SDK, Kotlin, and Java. Additionally, we excel in utilizing cross-platform technologies like React Native and Flutter to create applications that work seamlessly across multiple platforms. Our cross-platform app developers are adept at migrating mobile apps developed with other technologies such as Kotlin [Java] and Swift to Android.
Having developed feature-rich Android apps for various industries like healthcare and media & entertainment, our expertise spans diverse domains. Whether you need standalone, client-server, web service-driven, or database-driven mobile apps, our skilled Android app developers are equipped to deliver outstanding solutions that align perfectly with your requirements.