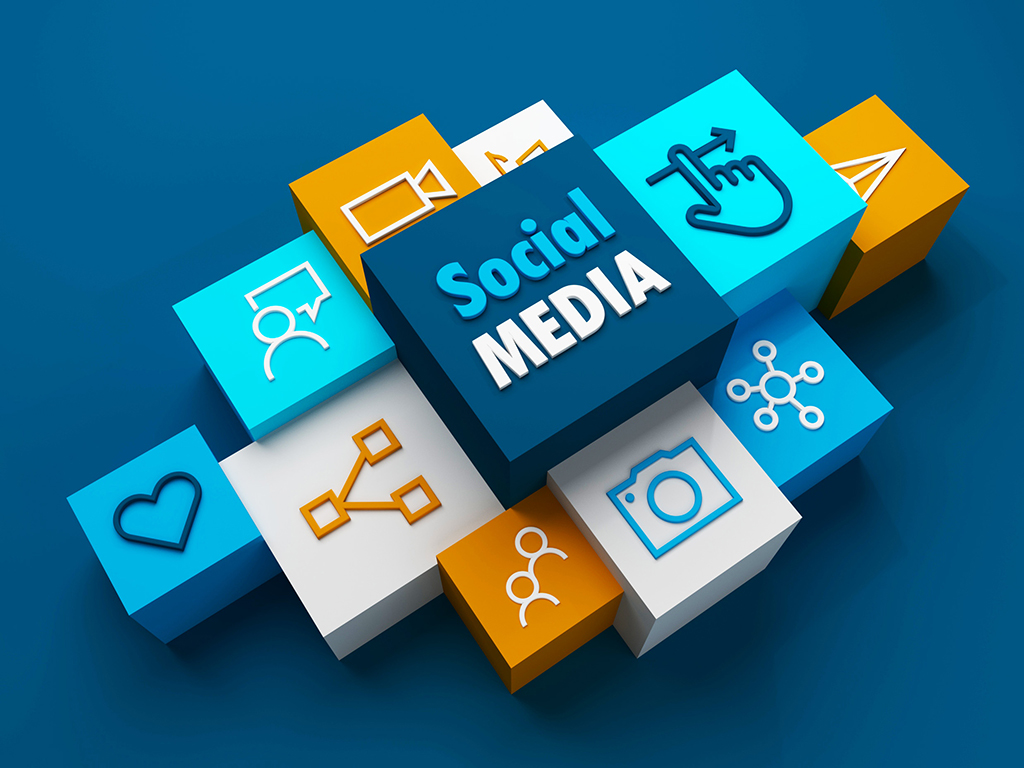 Excellent SMO Services By Omefyi Software Technologies
Experience the power of our Social Media Optimization (SMO) services, designed to boost your brand's visibility and engagement on social platforms. Our skilled team crafts customized strategies to create meaningful connections with your target audience. We optimize your social media profiles, curate engaging content, and run targeted ad campaigns to expand your reach and drive traffic to your website. Stay ahead of the competition with our comprehensive SMO services, connecting with customers in a meaningful way and achieving remarkable business growth.
Establish Efficient Brand Awareness
Targeting The Most Relevant Sets Of Audience
Hire Experienced SMO Experts
Choose The Right SMO Services
Select the perfect Social Media Optimization (SMO) services to propel your brand to new heights. Our offerings are designed to meet your specific needs, including profile optimization, content creation, and targeted ad campaigns. With our expert SMO strategies, you can expand your reach, engage with your audience, and drive traffic to your website. Whether you're looking to boost brand visibility, increase conversions, or foster brand loyalty, we have the right solutions for you.
Pricing
Standard SMO Package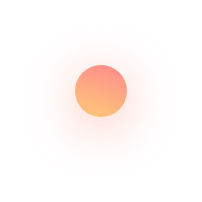 Along with SEO, having SMO is an added advantage for your website. Even you have done SEO for your website. SMO increases your presence on the social media platform. Being active on social media can help you become more highlighted. SMO enhances the speed of your online reach. SMO helps in attracting more traffic to your website through social media contact and sharing. SEO focuses on creating traffic through a search engine while SMO generates traffic from sources connected with social media. SEO, coupled with SEO, can provide your website with better rankings. This will help in generating more leads and higher conversion rates.
For improving your website ranking, SMO is undoubtedly an important aspect. SMO increases the visibility of your website on the social media platform. As the number of visits is an important criterion for ranking, SMO helps in enhancing your website ranking. As more and more people get engaged on your social media profile, they can post and access the reviews of your clients. The positive reviews of clients displayed on your social media profile help in increasing the credibility of your website. As credibility is yet another criterion for ranking, SMO again helps in improving the ranking of your website.
Having the assistance of the professionals always gives highly positive outcomes. As the SMO professional has expertise and experience in the field, they provide your business with better optimization options. As they have a better understanding of SMO, they can easily understand what exactly your social media profile requires. Accordingly, they can plan the best strategies for you and help you increase your brand awareness. An SMO expert keeps your account regularly updated with the latest trends. Hiring an SMO expert can save you valuable time and lets you focus on other important work. SMO experts help you to target the right audience at the right time and thus increase your business revenues.