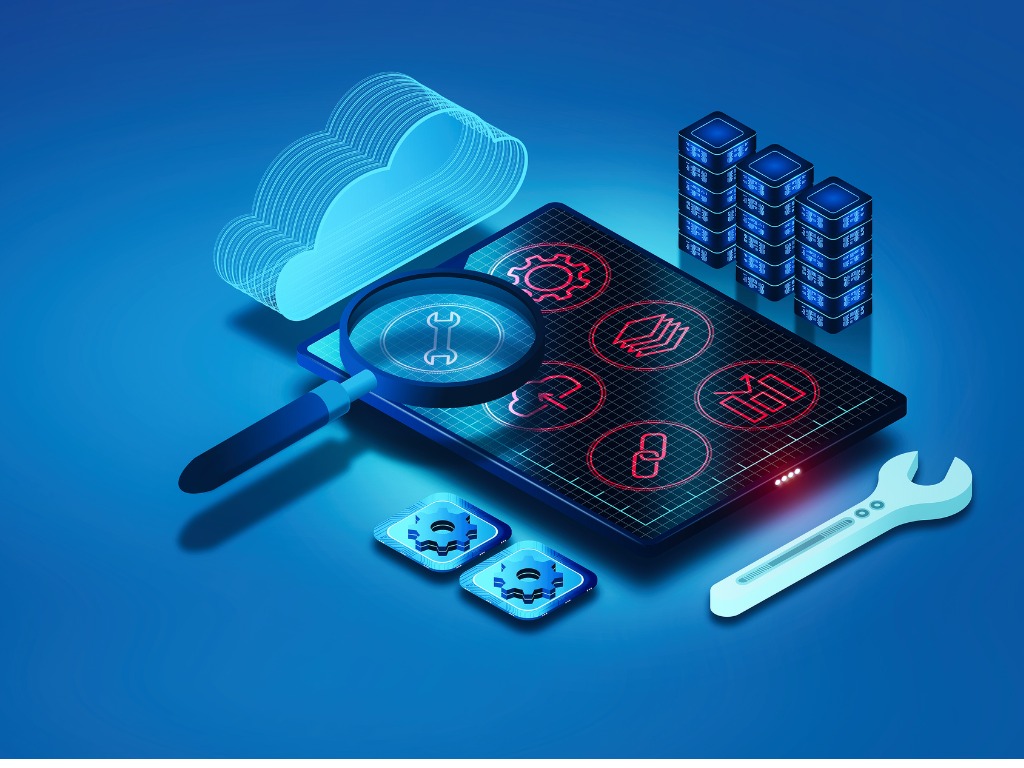 Hybrid App Development
With a proven track record, our Hybrid app development team excels in delivering high-performance cross-platform mobile apps. By blending the strengths of web and native apps, we craft advanced hybrid applications that seamlessly function on iOS, Android, and Windows platforms. Our expert strategists leverage their vast experience and skillset to create applications with consistent content and functionality across multiple platforms. Over the years, we have catered to funded startups and large enterprises with cutting-edge Hybrid application development services, ensuring unmatched results and client satisfaction.
CUSTOM HYBRID APP DEVELOPMENT
HYBRID APP DEVELOPMENT SERVICES
TURN YOUR HYBRID APP IDEA INTO REALITY WITH US
We leverage cutting-edge technologies, an agile mindset, and a customer success culture to craft remarkable hybrid applications, ensuring a memorable user experience. Join forces with us to bring your hybrid app vision to life. We are paving the way for the future of app development.
By partnering with us, you gain access to our expertise in shaping your hybrid app vision into reality, leading the charge towards the future of app development. Embrace the possibilities and revolutionize the way your business engages with its audience through our exceptional hybrid app solutions.
We are ensuring that our requirements are met and their vision is brought to life. With a proven track record of successful hybrid app projects, we stand ready to elevate your business to new heights with our cutting-edge solutions. Join us on the transformative journey and experience the true potential of hybrid app development.