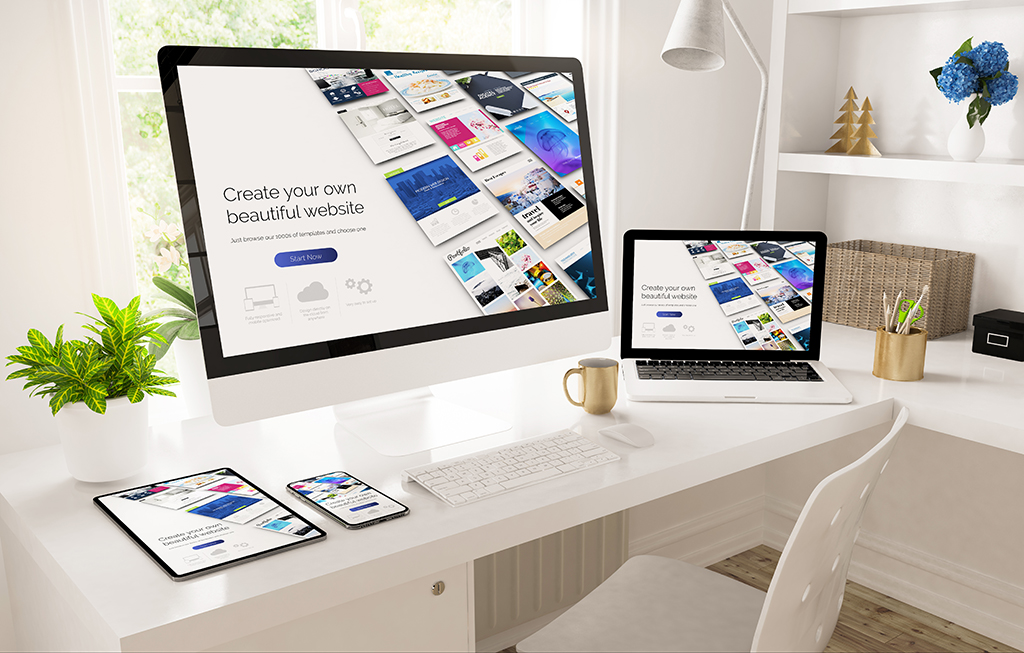 Create Dynamic & Scalable Website With CMS Development
A Content Management System (CMS) refers to a web-based application that enables multiple users, each with different privilege levels, to manage various types of data, content, or information on websites, applications, or internet forums. It serves as a web content management system, facilitating users to effortlessly add, edit, or publish content. This time-saving solution efficiently utilizes a database to store content and operates on the presentation layer, ensuring effective content delivery to the readers. With user-friendly editors, even non-technical users can easily create and present their content, making it an inclusive system applicable across diverse fields.
Push the Content to Publish (setting the content live for reads)
The Benefits of The Custom ERP Software
Experience enhanced efficiency with our user-friendly content management system. Now, managing content is a breeze, eliminating the need for coding. Say goodbye to additional efforts and expedite the entire process with our advanced features that enable quick and seamless content management.
Future Of the Content Management System Development
Content Management fulfills the critical role of information and records management across diverse industries, including Media, eCommerce, and more. Leveraging a scalable and secure CMS solution, businesses can craft versatile websites tailored to their specific needs. Embracing custom CMS development services empowers users to create websites that appeal to a wide audience. Moreover, CMS-based websites seamlessly integrate with social media platforms, facilitated by the inclusion of social media buttons, enhancing user engagement and visibility across different digital channels.
It allows the reusability of objects and components to save the time of the publisher.
Additionally, it helps in the building of which are interactive and preserve consistency make them appear as linked.
Control all the permissions of the websites using a web content management system.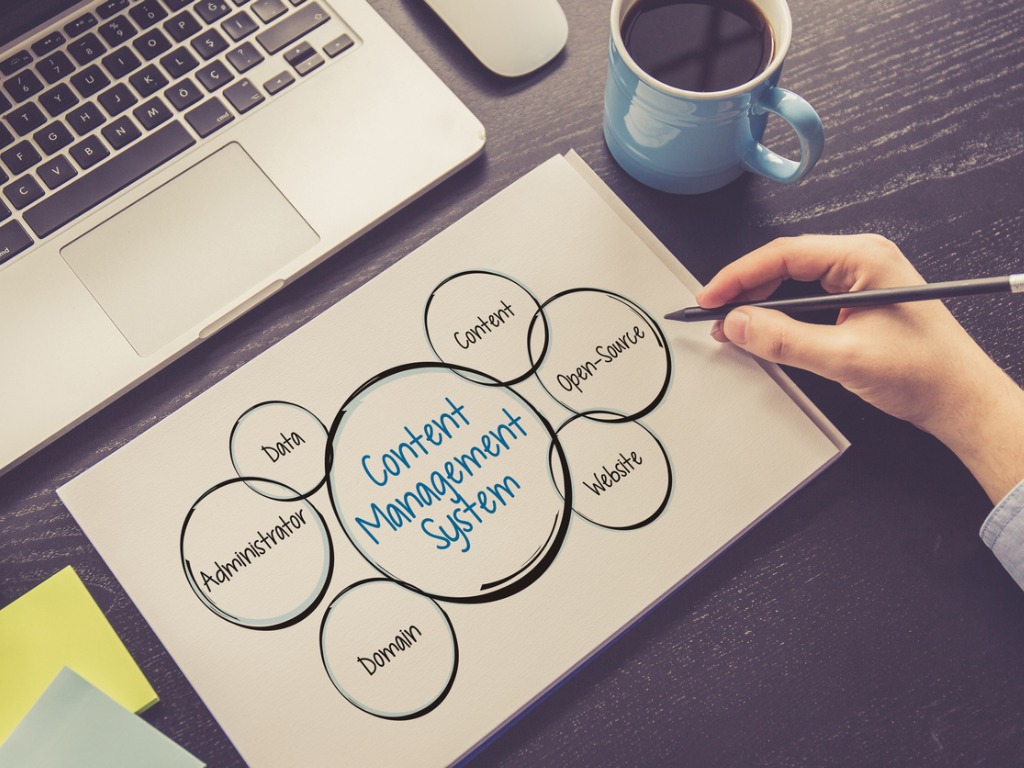 CMS migration and up-gradation help you in keeping your business current and ready for further growth. CoderMask also provides you with solutions that allow easy Business Process Management for you. Nowadays, businesses are tempted to make a change. The migration and up-gradation may help to eliminate the troubles with website speed. It helps to eliminate poor customer support. It also helps to provide an ability for the website wherein it can handle large amounts of traffic. Also, it eliminates the inability to edit and manage your site on your own.