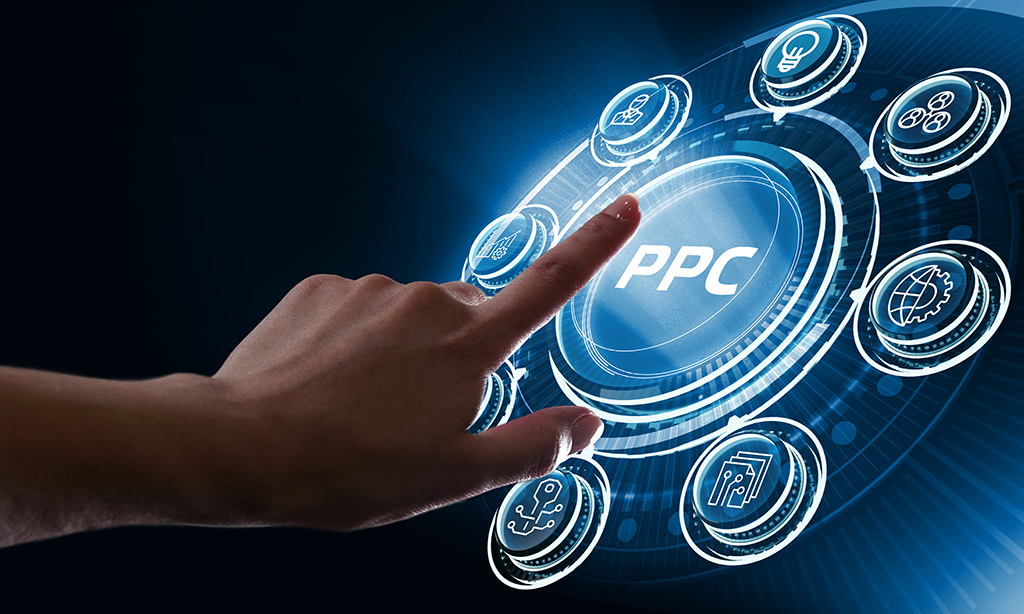 PPC Services By Omefyi Software Technologies
Maximize your online advertising performance with our Pay-Per-Click (PPC) services. Our skilled team crafts highly targeted campaigns on platforms like Google Ads, Bing Ads, and social media channels. We conduct in-depth keyword research, create compelling ad copy, and optimize bids to ensure optimal ROI. With our data-driven approach, we continually monitor and refine campaigns, delivering measurable results. Whether you seek to drive traffic, boost conversions, or increase brand visibility, our PPC services can help you achieve your business goals. Experience the benefits of effective PPC advertising and grow your business with our expert guidance and strategies.
Transparent PPC Service From The Specialists
Experience the power of our transparent PPC services, delivered by our team of specialists. We pride ourselves on crafting targeted campaigns tailored to your business goals. With a data-driven approach, we conduct thorough keyword research, create compelling ad copy, and optimize bids to maximize your return on investment. Our transparent reporting keeps you informed about campaign performance, allowing you to make data-backed decisions. Whether it's driving traffic, increasing conversions, or enhancing brand visibility, our PPC specialists will ensure your campaigns deliver measurable results. Partner with us for honest, effective, and results-oriented PPC services to take your business to new heights.
Our team at CoderMask has extensive experience in catering the best website development to our clients focused on their business growth.