About App Development
Our Custom Mobile App Development Services.
At Omefyi Software Technologies, our developers harness their industry experience and leverage the latest technologies to craft Android and iOS applications that drive your business growth to new heights.
UI/UX Design

Hybrid App Development

Feature-Packaged

Advanced Tech Stack

Mobile strategy

IoT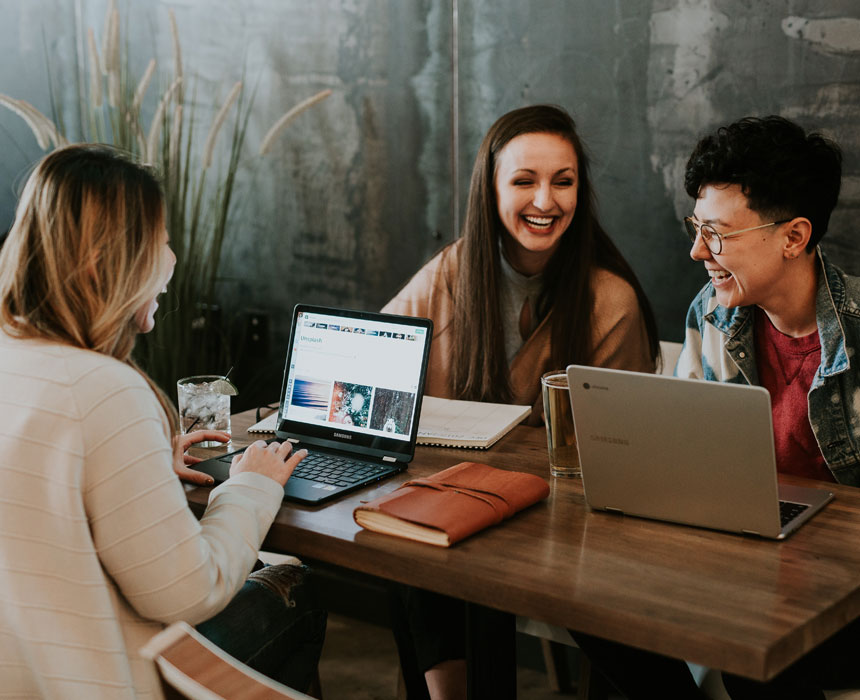 Featured Services We Offer
Mobile App Development Services
With our efficient iOS app development services, we possess the expertise to transform a raw app idea into a flawless iOS application. Our focus on perfection ensures that our apps function seamlessly on both iPhones and iPads. Our app developers bring a wealth of experience to every project, ensuring exceptional results for your app's success.
Leveraging our industry experience and staying up-to-date with the latest Android technologies, our firm's developers excel in building successful Android applications that drive your business growth to new heights. As a top-ranked Android app development services provider, we take pride in delivering high-quality, innovative, and impactful solutions that cater to your business needs.
With comprehensive expertise in app development, our team excels in creating top-notch hybrid apps that captivate users and deliver an enjoyable user experience across various app development platforms. From seamless navigation to captivating icons, we incorporate exclusive elements to craft innovative apps that stand out from the crowd. We fulfil your business objectives with unmatched quality.
Cross-platform Mobile Apps
Being an innovative Mobile Application Development Company, we possess comprehensive expertise in crafting multi-platform mobile applications for both iOS and Android. By harnessing cutting-edge technologies like Flutter, React Native, Xamarin, and more, we ensure seamless and efficient app development. Our team is dedicated to delivering custom mobile app designs and development tailored to match your business.
Progressive App Development
Leveraging the latest web app development capabilities, we specialize in creating top-quality Progressive Web Apps (PWAs) that offer a seamless app-like experience across various mobile devices. Our focus on integration ensures that we incorporate the most cutting-edge features and functionalities, enhancing the allure and user-friendliness of your app.
On-Demand App Development
In the modern era, on-demand apps stand as one of the most popular and lucrative categories, generating substantial revenue. At our company, we specialize in crafting on-demand apps that dominate the market. Irrespective of the industry vertical, businesses, ranging from beauty to education, benefit from our exceptional on-demand app development services.
Share your app idea with us to receive a personalized quote and enlist the services of our top-notch mobile app developers today.
Contact Us